Facility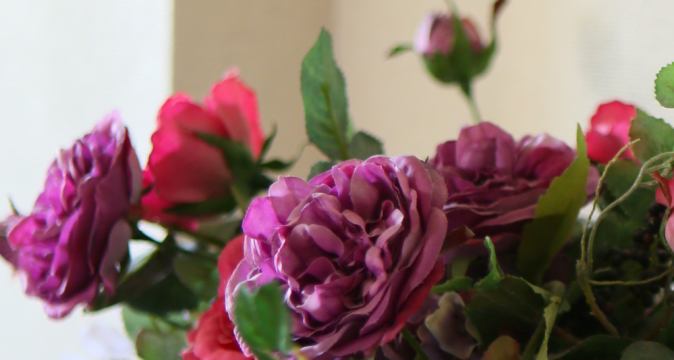 Enjoy the resort life!
All facilities are non-smoking.We appreciate your cooperation!
Anise Garden is such a place!
Appearance surrounded by green

A garden

Green The rainy season's garden has a relaxing time ....

Dining

With a fun talk with dining at the colonnade
Please enjoy meals together.

Bright dining with sunlight

Dining plenty of relaxing feeling in the sun

I would like to dinner from 2F

From dining to wood deck · · ·.

Brilliant sunshine pours through
I also tried going out to the wood deck ....

A sign

From the approach to the back if you see the sign

Approach from the road ....

The hotel is located deep within the road.
Please enter through the approach surrounded by green!

Please spend a quiet time.
Number of rooms

Total number of rooms 7:Western-style room 7 rooms
Western-style breakdown: 2 double rooms(-) /3 twin rooms(-) /1 Suite (-)

Room supplement

DX Room(Twin), Junior Suite(Special)1 room each

Standard room facilities

All rooms bath toilet / all rooms shower / all rooms Air conditioning / television / satellite TV / empty refrigerator

Internet related

All rooms available
[Connection method]Wireless LAN
[PC rental]No
[Internet connection]Free

Amenities

Hand towel / toothbrush·Toothpaste / bath towel / shampoo / rinse / body soap / hair dryer / duvet

Facility content

Non smoking room / drying room

Service & Leisure (including arrangement)

Massage(Toll) / Rent ski(Toll)/ Fishing(Toll) / Paragliding(Toll) / horse riding(Toll) / Rafting(Toll) / Canoe(Toll) / Ceramics(Toll) / Buckwheat noodles(Toll) / Bike Rental / Tennis(Toll)

Credit cards available locally

Standard check-in time

15:00

Standard checkout time

10:00

Supplement for amenity

Yukata robes are available for Junior Suite (free).
Please let us know if guests in other rooms need a Yukata.We will prepare for free.

Cancellation provisions

14 to 4 days ago:30% of room charge
3 days ago - 1 day ago:50% of the room charge
On the day of arrival:100% of the accommodation fee
Cancellation without any contact:100% of the accommodation fee
It will be 3000 yen (for one person) from 14th to 3 days in advance.
※If there is a cancellation rule setting for each accommodation plan, that will be given priority.
Outside bath and private bath
Open Air Bath

Yes (either male or female only one (including mixed bath) · available for charter)

Private Bath

There(No condition)

Bath Terms of Use

It will be private for each room.
A reserved system will be made from those who are checked in at the time of the full occupancy and the date equivalent thereto.